*17th ANNUAL 2023 LBI ARTIST OPEN GALLERY & STUDIO TOUR HAS BEEN SCHEDULED FOR SATURDAY AUGUST 12th and SUNDAY, AUGUST 13th, 2023
PLEASE NOTE...Those participants with stars* next to their names on brochure will be participating ON SATURDAY ONLY. All others will be open both days.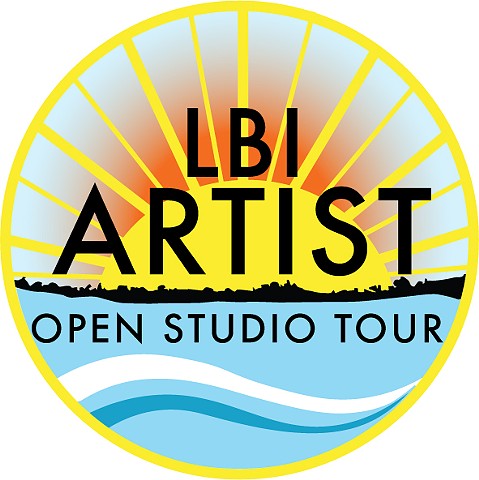 This is a FREE self guided tour of local artist studios and galleries on Long Beach Island, NJ. Artists will be demonstrating their process and work on display will be for sale. Map and examples of work will be on this site along with brochures at participating studios and galleries.
OUR MISSION
The LBI Artist Open Studio & Gallery Tour supports and promotes local artists who work and exhibit on LBI, in order to strengthen the growing cultural community on Long Beach Island, New Jersey.
The artists are an integral part of a thriving community life, providing cultural interaction, individual expression, and generating a healthy economic environment.
This tour is a unique opportunity for visitors and residents to collect art and to gain an extended understanding of the creative process.








*FREE EVENT is organized and run by LBI artists
Facebook: LBI Arts
Website: www.lbiartists.com
Instagram @lbiarts